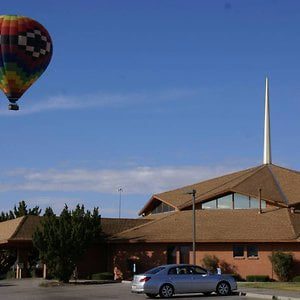 Pastor Bill Kasper
Welcome to the Albuquerque Central SDA Church in Albuquerque, NM.
We are a Christian community and would love to have you join our family.
To learn more about what we believe you can visit our About Us page.
Please join us for Bible study, worship, and prayer.
Join Us This Saturday
Service times:
Sabbath School: 9:30 a.m.
Worship Service: 10:50 a.m.
Click
here
to visit OUR Facebook page

Member Accounts:
Already have an account, click here to login into church website.

Need a church website account, click here to signup:
CHURCH BULLETINS
 Click here to view the current bulletin and the last two bulletins.
Click here to view all archived bulletins.
NEWS & EVENTS
Stay up-to-date with all that is going on here at Albuquerque Central Seventh-day Adventist Church.
-----------------------------------------------------------------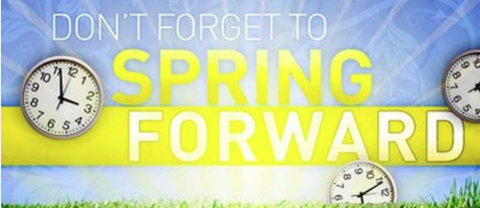 Don't forget to set your clocks ahead one hour on 11 March 2018
American Red Cross Classes for March 2018: 12 Mar - Adult CPR, 4:00 - 6:30 PM; 19 Mar - Adult First Aid/CPR/AED, 3:00 - 7:00 PM ; 26 Mar - First Aid, 3:00 - 7:00 PM. Call Richard Wical at: 520-559-6067 to register. Click "Here" to view additional information.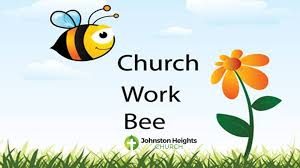 There will be a Church Work - Bee on Sunday (18 Mar 2018). The fun will start at 9:00 AM to 12:00 PM. Bring gloves and yard tools. If you have any questions; contact Brian Geery.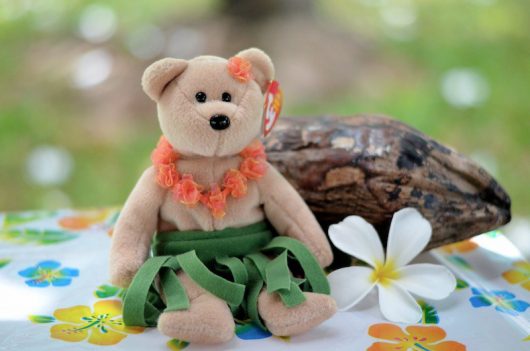 There will be a baby Luau for Rachel Avery on 18 Mach 2018 starting at 1;00 PM. The fun and excitement will be at Janet Van Why's home.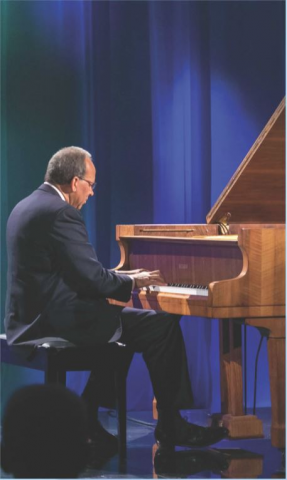 Dr. Calvin Taylor in concert

Saturday, March 17, 2018 at 6;00 PM

Want to know more about Dr. Taylor, click link below:

www.calvintaylormusic.org

Come and join us for a night of fun at the bowling alley on 24 March 2018 at 8:00 PM.  Location will be announced at a later date.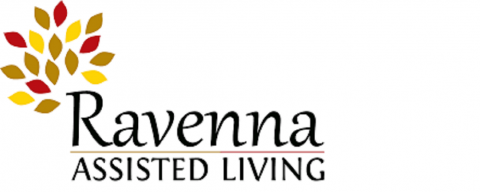 Please join us for singing and Fellowship with the residents of Ravenna Assisted Living on 31 March 2018 at 1:00 PM.
3051 Twin Oaks Drive NW
Albuquerque, NM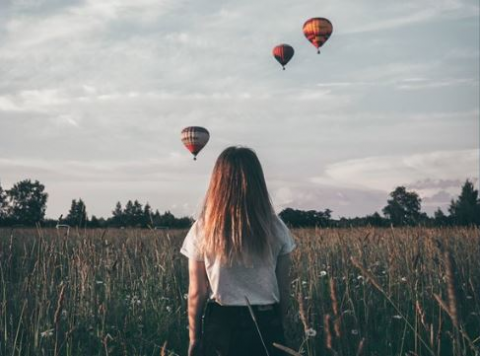 The Gathering - Texico Young Adults
April 7, 2018 at 6:00 PM
Sandia View Christian School Gym
24 Academy Drive, Corrales, NM 87048
FELLOWSHIP | MUSIC | MESSAGE | SPORTS | GAMES | FREE FOOD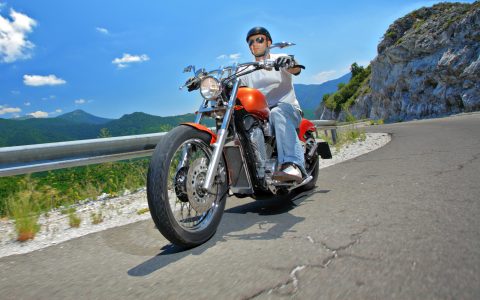 Come and join the Christian Motorcycle Riders from the Central church on a Spring Ride on 15 Apr 2018.  Call Len LeClair at 505-353-1630 or Richard Wical 520-559-6067 for details.
-----------------------------------------------------------------
-----------------------------------------------------------------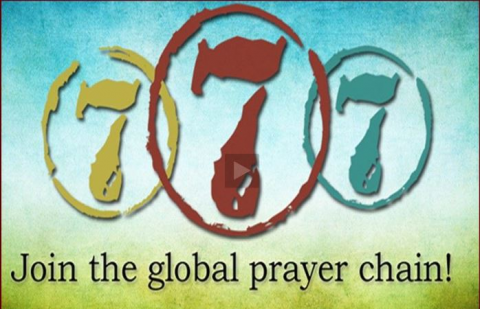 ​Come and join the prayer warriors at 7:00 AM, 7:00 PM, 7 days a week and unite against the snares of this world.

Bible Study - Wednesday

Ladies Prayer Group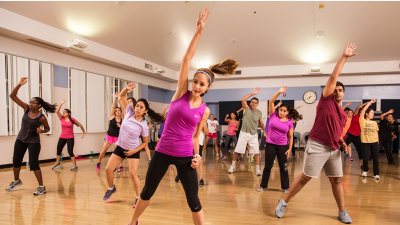 Come and join our fun aerobics and fitness classes at the church on Tuesday and Thursday at 6:30 PM here in the fellowship hall.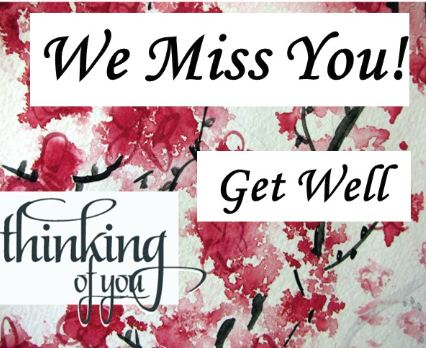 Do you know someone in the church, a friend, family member, or neighbor that needs a word of encouragement?  If you would like to send them an uplifting message, contact Tony Rodriguez.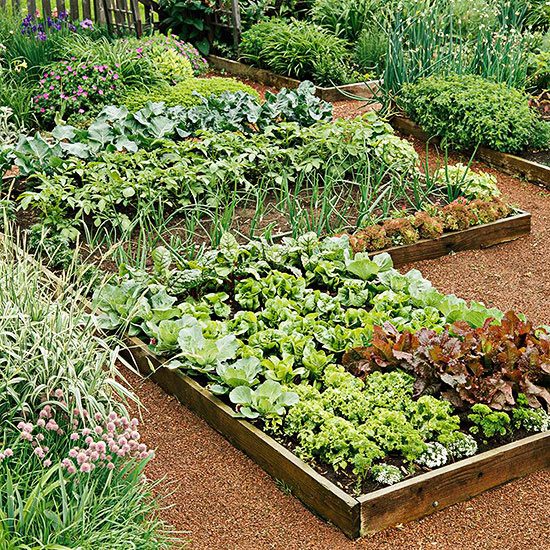 The back yard garden will be a sub-ministry of Community Services.
All church members, including our children, are encouraged to participate.
Produce will be distributed by Community Services to those in need.
All offerings are tax-deductible, mark your tithe and offering envelope with "Garden Ministry" if you would like to support this effort. 
Don't forget you can give online; click "Adventist Giving" at the top of this page.